Carlingford Presbyterian Church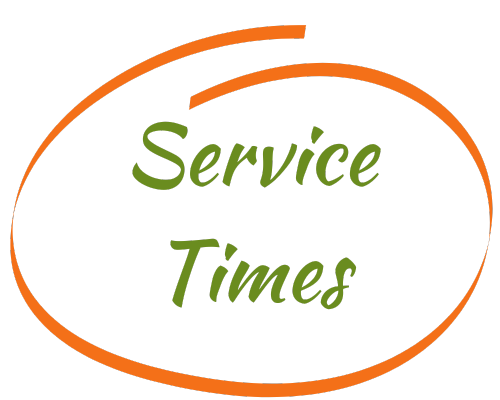 The Carlingford congregation has closed. We encourage you to consider visiting our 10am Service at Wentworthville Presbyterian Church.
See map below.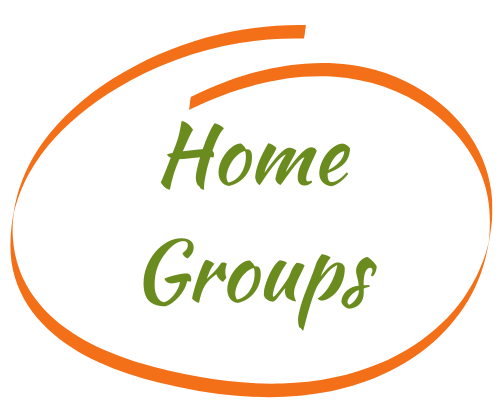 Home groups are smaller communities of people from our church who meet at each other's homes to study and discuss the Bible, and pray for one another. It's a time to ask questions, share life and encourage one another.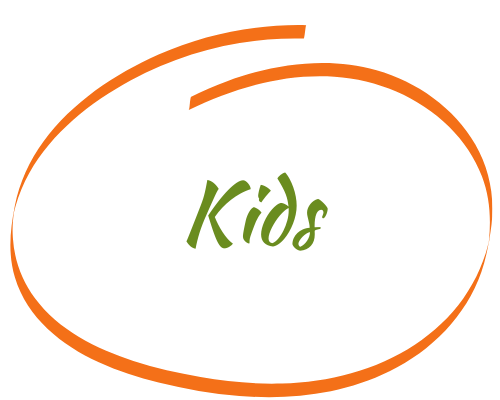 At our 10am service, we spend the first half of the meeting all together in the main school hall. Then we have a short break while kids go off to Kid's Church.
At Kid's Church, children enjoy singing, playing and learning about Jesus in an age-appropriate way while their parents listen to the preaching of God's Word.
Our church regularly runs both social and training events for men and women to gather together to encourage one another and learn from God's word.

When you come to CPC, you'll find a group of ordinary people from all walks of life. During church we read the Bible, pray, sing and hear a talk. We are excited about Jesus and being his people, and want to help each other live for Jesus as Lord and Saviour. Our services normally go for about an hour, and are quite casual. We welcome you to join in or just sit back and observe - it's up to you!

It's okay if you haven't been to church much before. We'll try to make it clear what's going on, and you won't need to say or do anything you don't want to. If you have questions on a Sunday, please feel free to ask them to the person leading the meeting or the preacher over morning tea in the hall after the meeting. Remember, we love to talk about Jesus so feel free to pepper us with your questions!
At all our meetings, we gather together because we are convinced that God has revealed Himself to us through the Bible and He continues to speak in the words of the Bible. With this Word of God, we teach and encourage each other to trust God to save us and make us like His dear son, Jesus. This means that during our meeting we read the Bible together and hear it preached, usually by our minister. We pray to God together and sing the truth about Jesus to each other.
Our meeting place is wheelchair accessible.