Galatians
Galatians is thought to be one of Paul's earliest letters to the churches he started on his missionary journeys. It is clearest on the issues of law versus grace: how are we saved? This book contains some of the most frequently quoted parts of the New Testament, such as the fruits of the Spirit and the armour of God.
Listen along as we work through the book of Galatians and find out what Paul thought were the most important things for any Christian to understand about our faith in Jesus.
These sermons have now been archived. Members may contact Felicity for a copy.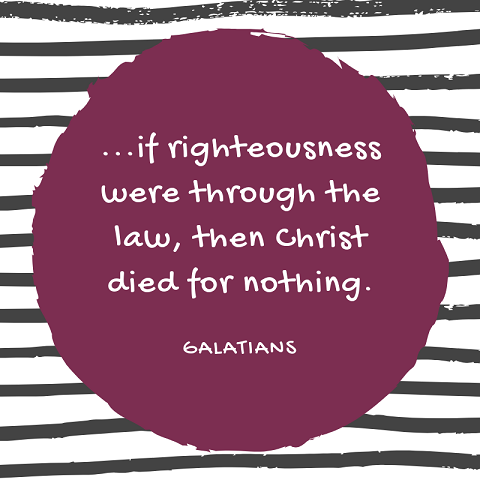 Galatians 1:1-9
A Gospel Legacy
GALATIaNS 1:11-2:10
PRESERVING THE GOSPEL
Galatians 2:11-21
In Line with the gospel
Galatians 3:1-25
Saved by Faith, Living by faith
Galatians 3:26-4:31
from slaves to children
Galatians 5
Free in Christ