Genesis
THESE TALKS HAVE NOW BEEN ARCHIVED. MEMBERS CAN CONTACT Felicity FOR A COPY
In the beginning, God created...... everything!  To explore these wonderful chapters of the Bible, download the sermons each week and listen to them being explained and discussed.  The sermons are recorded live and uploaded within a few days.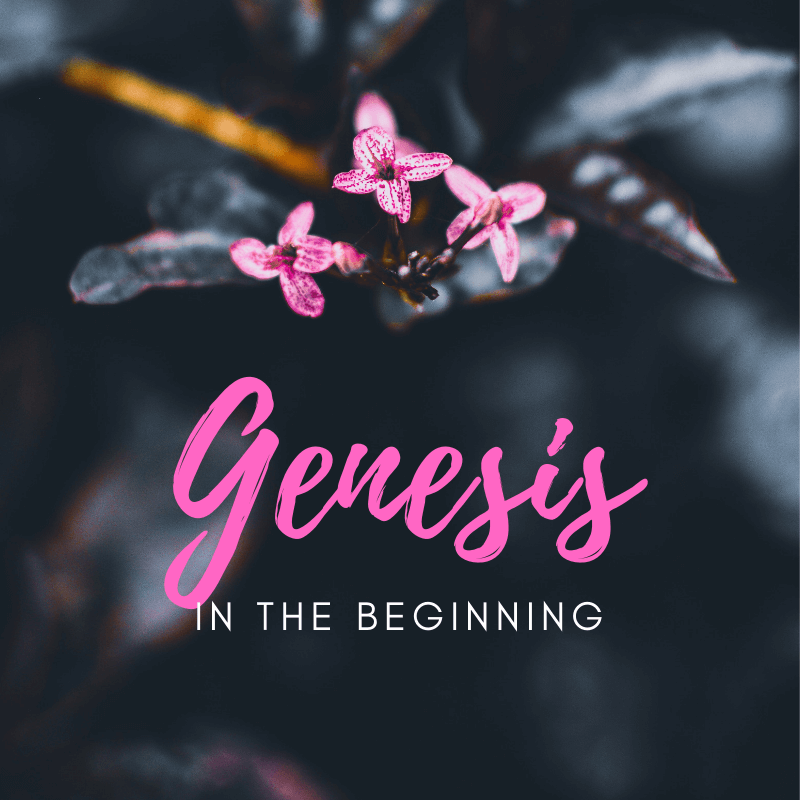 Genesis 1
Creation
Genesis 3
Whats wrong with the world
Genesis 6-9
Why does God put up with Evil?
Genesis 10-11
The Kingdom of the world
Genesis 13-15
To Live By Faith
Genesis 16-17
When God Takes Too Long
Genesis 18-19
God the Judge