---
Growing in Jesus
At Carlingford & Wentworthville Presbyterian Church we believe that the God who made this world has revealed Himself to us through His son Jesus and through the Bible. God's purpose for everyone is that they would come to trust in his son Jesus as Lord and Saviour of their lives.
Our church is committed to helping you discover the wonderful God who loves you. His Son Jesus died to save you and reconcile you to God the Father.
We meet together each week to glorify God together. We need reminding about the majesty of the True and Living God, who God really is, and what He has done for us in sending His Son Jesus to die in our place and how it impacts our lives everyday.

We meet together regularly to encourage and support each other to respond in godly ways to life's ups and downs, as we follow Jesus.

We want to support those who have come to trust in Jesus to grow in their relationship with Him and live out what they believe in a community of fellow believers, the family of God.
Is it time for you to listen to the God who died for you?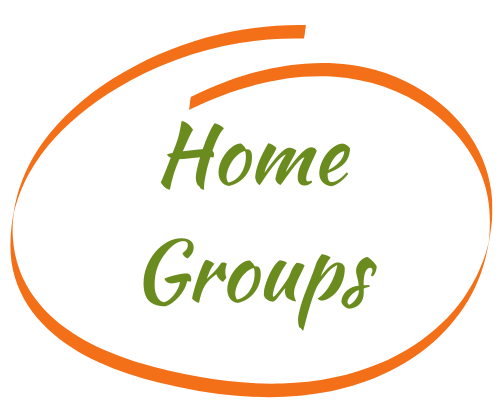 Home groups are smaller communities of people from our church who meet at each other's homes to study and discuss the Bible, and pray for one another. It's a time to ask questions, share life and encourage one another.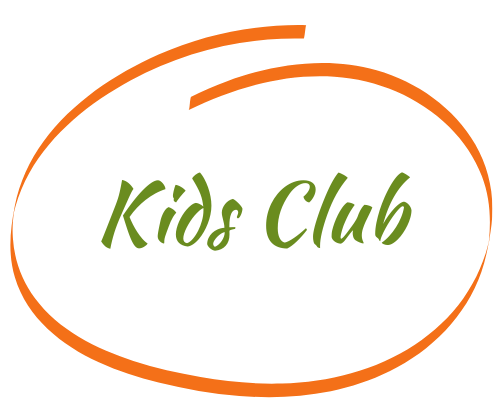 Kids Club on Friday afternoons is for school-aged children in K-6. Come along at 3.30-4.30pm Friday for an afternoon of Bible + fun + food + games!
Where: Wenty Presbyterian Church Hall
When: Fridays at 3.30pm
For more information, contact Greg Turner.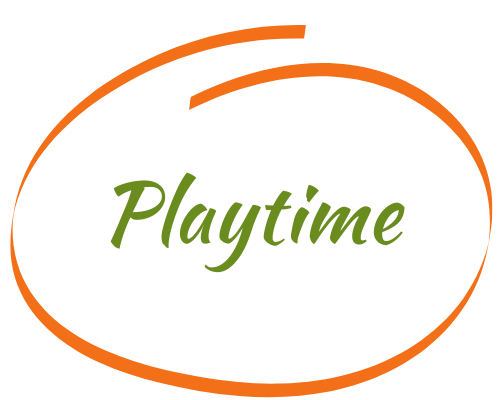 Our playgroup meets on Monday mornings 9.30-11.30am in the Wentworthville Presbyterian Church Hall.  This group is for preschoolers and their parents/carers to enjoy playing together in a friendly and safe environment.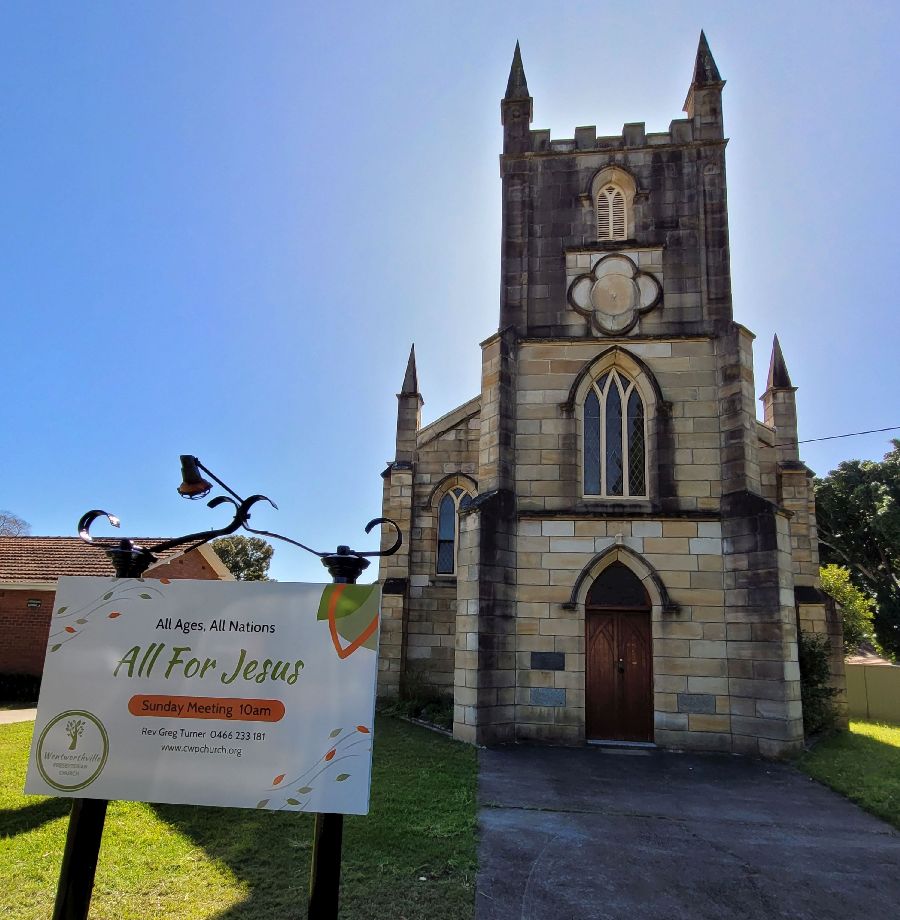 10am Sunday Meetings
Visitors are very welcome at our church meetings any Sunday. If you haven't been to a church before or haven't been to a church in a long while, we understand that you might wonder what it is like at one of our Sunday meetings.
First, expect a range of different people: some are grandparents, some are married, some are parents, some are single, some are kids. We come from different ages and stages in life. Our members come from a variety of cultural backgrounds, reflecting the local community.
Next, expect to find us spending a lot of time talking about God and his Son, Jesus Christ. We do this in all sorts of different ways - singing, praying, reading the Bible, teaching, and in personal conversation. We are excited about Jesus and being his people, and want to help each other live for Jesus as Lord and Saviour.
Finally, expect that it's okay if you haven't been to church much before. We'll try to make it clear what's going on, and you won't need to say or do anything you don't want to.
If you have questions on a Sunday, please feel free to ask them to the person leading the meeting or the preacher over morning tea in the hall after the meeting. Remember, we love to talk about Jesus so feel free to pepper us with your questions!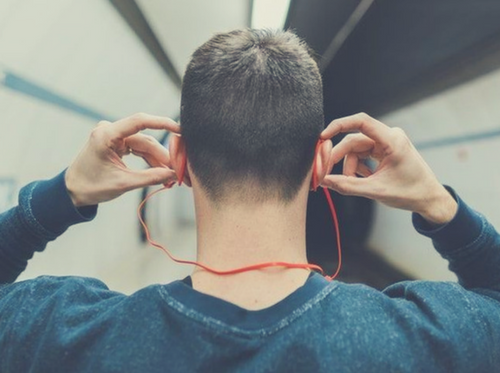 We record our sermons each week and upload for you to listen again....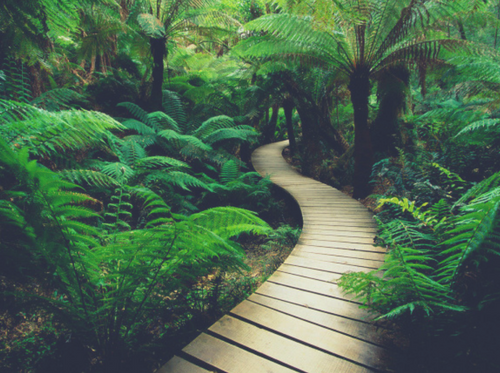 Support the ministries of our church by giving electronically...
wenty kids club
Bible + Food + Fun + Games for K-6 kids on Friday afternoons.
hall hire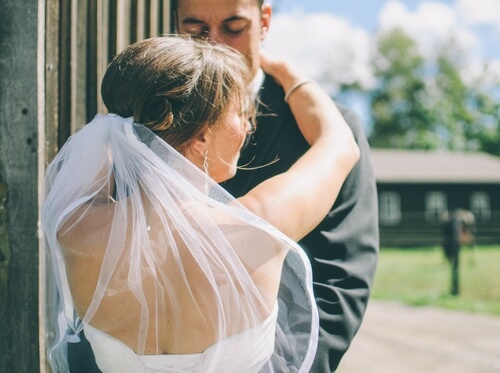 Weddings, parties, functions, meetings.
Our Wentworthville Hall is available for hire