Yes we are open!
With easing of restrictions, we are now open for church again at both Carlingford and Wentworthville. It will be a bit different: to accommodate social-distancing requirements at Wentworthville, we are meeting in the large hall. The chairs are spaced out to help keep distance and hand sanitiser is available on arrival. Please wear a mask. Your contact details will be recorded on arrival for contact tracing should the need arise.
The services at both locations are at 10am on Sundays.
We look forward to seeing you!

Growing in Jesus
At Carlingford & Wentworthville Presbyterian Church we believe that the God who made this world has revealed Himself to us through His son Jesus and through the Bible. God's purpose for everyone is that they would come to trust in his son Jesus as Lord and Saviour of their lives.
Our church is committed to helping people find out who Jesus is and why they should trust in him.
We meet together each week to glorify God together. We need reminding about the majesty of the True and Living God, who God really is, and what He has done for us in sending His Son Jesus to die in our place and how it impacts our lives everyday.

We meet together regularly to encourage and support each other to respond in godly ways to life's ups and downs, as we follow Jesus.

We want to support those who have come to trust in Jesus to grow in their relationship with Him and live out what they believe in a community of fellow believers, the family of God.
Carlingford
Meeting times for our Carlingford church meeting at Roselea Public School.
Wentworthville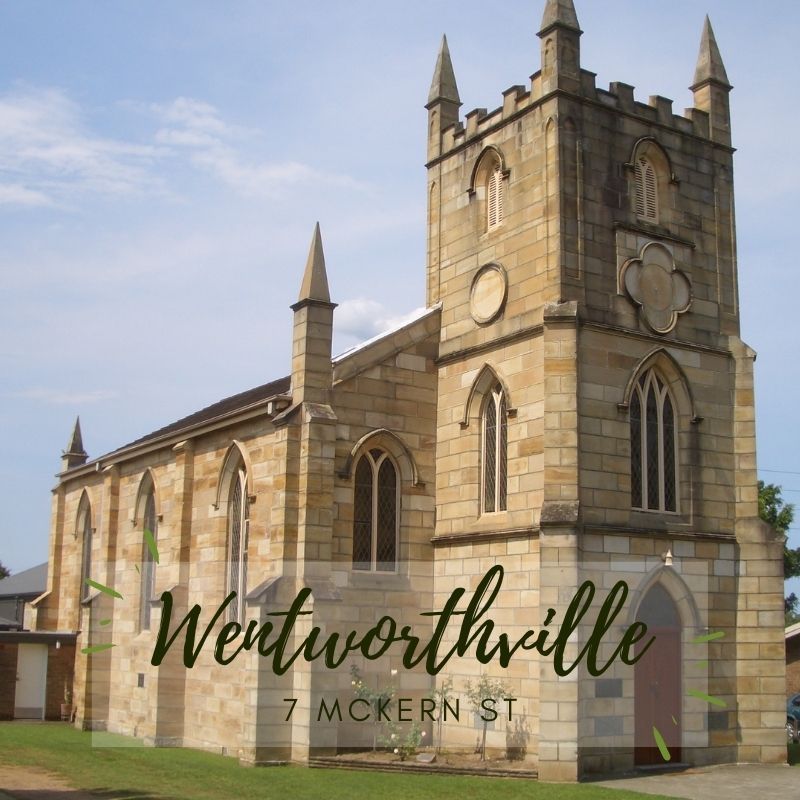 Information on meeting times, children's groups, community groups at our Wentworthville church.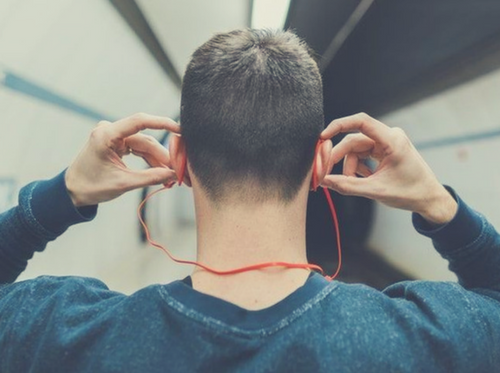 We record our sermons each week and upload for you to listen again....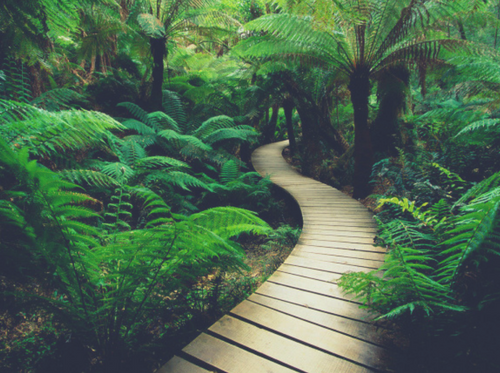 Support the ministries of our church by giving electronically...