registration, fees & attendance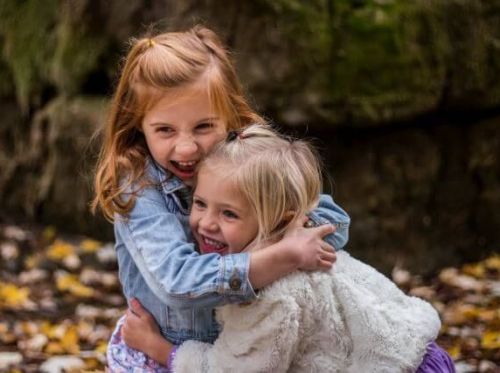 At your first PlayTime each year you will be asked to register your details by filling in a registration form. Please complete this form for insurance and emergency purposes. At the start of each Term to confirm your registration you will also be required to pay a fee of $30 per family. The money is used to cover the costs of craft activities, morning tea supplies and replacing toys. Please let us know if meeting this cost is an issue – we do not want to be collecting money every week.
As PlayTime is in high demand from the community, we expect that by registering you are committing yourself to attending regularly. If you cannot attend for more than two weeks, please notify Felicity (eg sickness, holidays etc.)
Covid-Safe playgroup
Please do not attend the playgroup if you or any of your children have a runny nose, cough, cold, fever or sore throat.
Please stay home if any member of your family has symptoms or you are waiting for test results.
We will unfortunately have to ask you to leave  if we discover such symptoms during Playtime and would rather not be put in such an awkward position.
All toys will be appropriately cleaned and disinfected at the end of PlayTime each week.