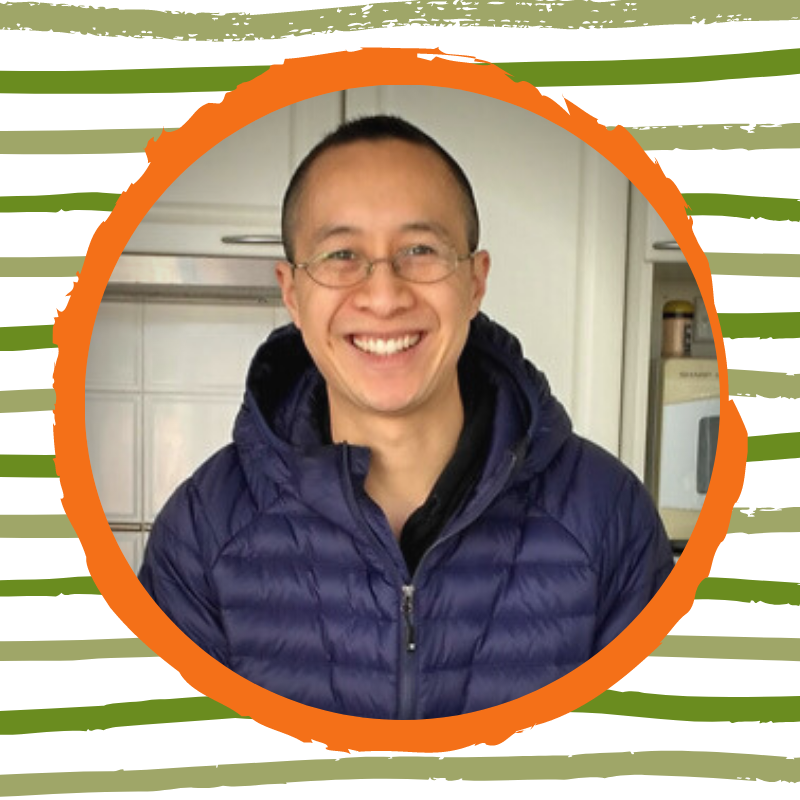 Ben Ho is the Senior Minister of Carlingford and Wentworthville Presbyterian Church. He oversees the ministry of the 10am and 6pm congregations at the Carlingford location. He can be contacted on 0466 005 606 or via the Contact Carlingford form.
Ben Ho grew up in a family that wasn't Christian. At university, his friend invited him to read the Bible together, and Ben was amazed by God's initiative and sacrifice in fixing Ben's broken relationship with God, through Jesus' death and resurrection. Since then, Ben's been keen to have others come to appreciate God's tenacious love in Jesus and to stand firm in it. Ben is married to Cherie, and God has entrusted them with two children: Joshua and Naomi. Ben has a love / hate relationship with exercise, drinks neither tea nor coffee, and enjoys reading an engaging novel for relaxation.

Every member of our church plays a vital role in the life of our church. The main priority of the staff of our church is Bible teaching.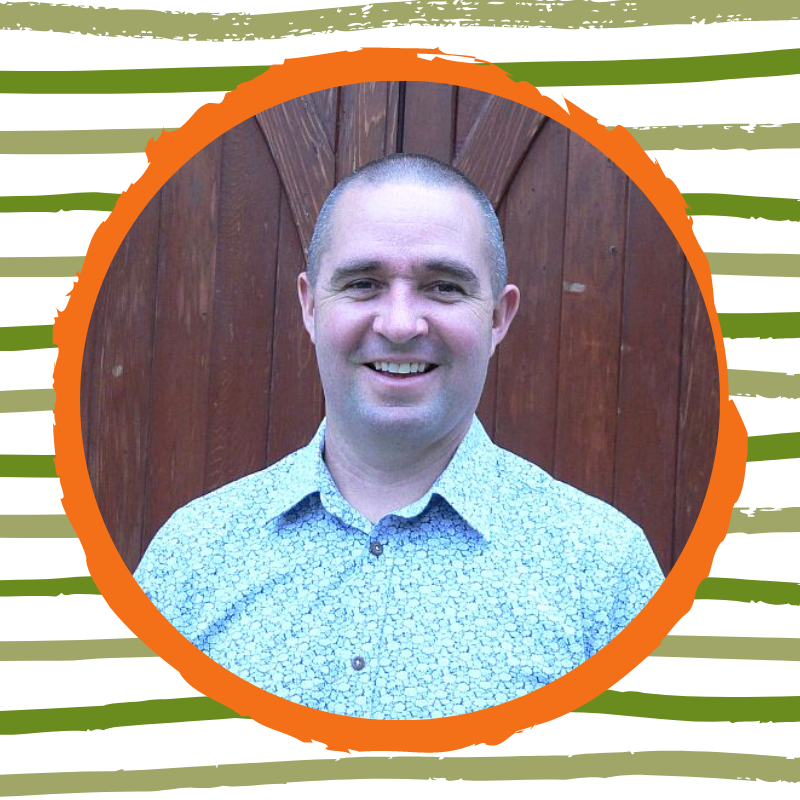 Greg Turner is the Associate Minister at Wentworthville Presbyterian Church.  He can be contacted on 0466 233 181 or via the Contact Wentworthville form.

Greg became a Christian when he was 18 through the witness of his siblings and friends. Greg's life was radically changed by the free offer of grace - that means a life lived with God, and for God. This free gift of life in Jesus is the most important thing we can have, and Greg wants others to enjoy it too.
Greg is married to Fiona and they have 4 boys who love sport, friends, reading and tv. Since moving to Wentworthville, we enjoy eating food from a variety of places. Other hobbies include roasting and drinking coffee, backyard cricket, Lego and a good tv show.