Bible Studies at CWP Church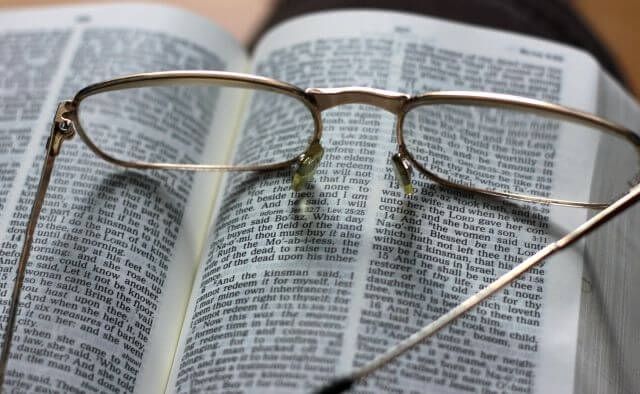 During this time of COVID-19 and social isolation, our Bible Study groups are meeting digitally via Zoom or Skype. If you would like to join one but we don't currently have your email, please contact Ben Ho.
---
Bible Studies happen in our Home Groups which meet midweek on a Thursday night or Tuesday morning. They are made up of 5-10 people, meeting in each other's homes.
Being involved in a Home Group gives you a chance to discuss what the Bible says about God, about us and how to live God's way in this world. We share our struggles and pray for each other.