Christian Sermons Recorded Live Each Week
These Christian Sermons are recorded live at our Sunday services and made available free for you to download as an mp3 and listen to at your leisure. 
It is a great idea to re-listen to sermons that you found personally challenging. You can listen in the car or walking the dog or driving to work. The Australian accents of our own preachers are refreshing compared to overseas speakers - and we get all the jokes! Catch up on a week you missed or delve into a different topic as you get more familiar with God's word.
Earlier Bible talks from the same series and other topics are below. Click on the series you would like to download and listen to.
This week's sermon
Listening to Christian sermons during the week is a great way to expand your understanding of the Bible and Christian living, even when you can't make it to the Sunday meetings.
A great way to delve deeper into the implications of the Bible passages we are learning from on Sundays is to join a Home Group. These meet on a weekday and involve a smaller group of people (6-12) reading and studying the Bible passage ahead of the Sunday meeting. There is opportunity to discuss the ideas raised by the Bible and to nut out how that should work out in our lives to honour God.
Nothing replaces getting together with God's people and encouraging each other.
"Let us hold on to the hope we profess, for he who promised is faithful. And let us consider how we may spur one another on to love and good deeds, not giving up meeting together, as some are in the habit of doing, but encouraging one another — and all the more as you see the Day approaching. " Hebrews 10: 23-25

Back catalog of Christian Sermons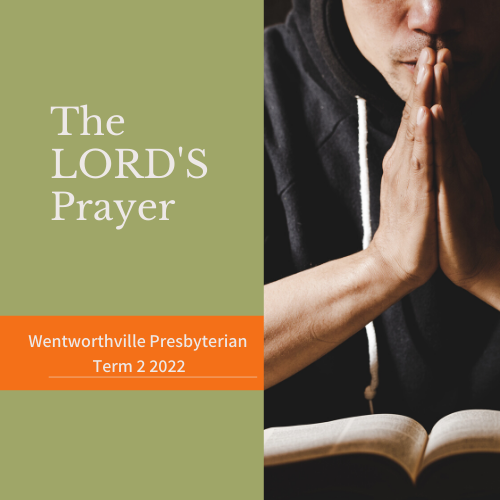 Wentworthville Term 2 2022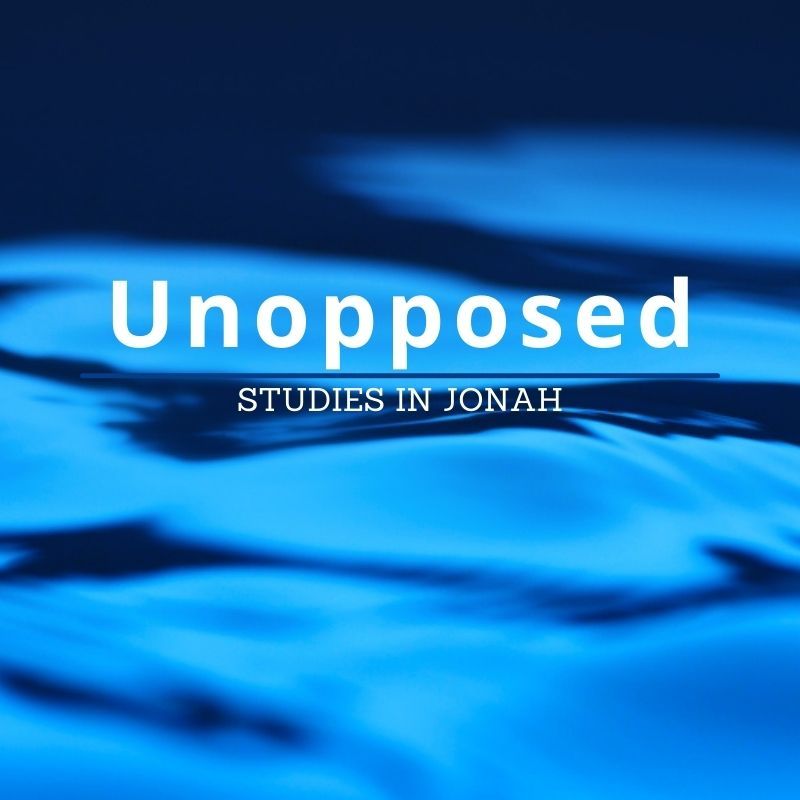 Wentworthville Term 2 2021
Archived Sermons